Target now amid high-traffic demands, suddenly changing markets, and unforeseen conditions. Create robust and reliable websites with direct SFTP, built-in CDN, enhanced security, and one-click staging and restore from backups.
PROACTIVE SECURITY
Proactive WordPress security keeps your data and your website safe 24/7.
GREAT SERVICE AND SUPPORT
Around-the-clock support from highly trained, on-site WordPress experts.
SCALABLE IT ARCHITECTURE
Built on SpeedCache, own developed architecture that delivers fast, reliable, and scalable websites.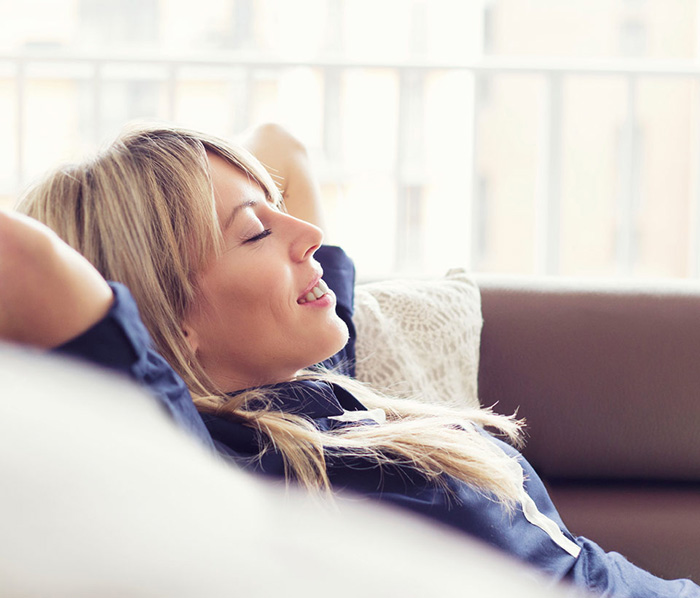 Why Choose Us?
We are as proud of our people as we are of our technology. Our commitment to individual and community success makes us a trusted technology partner to our customers and a second family to our team.
Our Great People
By celebrating innovation, collaboration, and people growth, we empower employees to create a stellar platform and experience to push your business forward fast.
Demanding Customers
We have invested in the WordPress community and share our expertise through webinars.
We support Partners
We believe growth comes from surrounding ourselves with the best industry minds. We carefully choose our partners and aspire to equally be an asset to them all.
TESTIMONIALS
Here are a few reasons why over 30,000+ clients have choosen Force WP.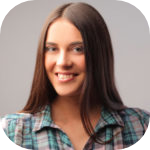 If you have website built in WordPress, it's critical to choose a web hosting company that is knowledgeable in WordPress like Force WP. They are fully staffed with reliable WordPress & hosting experts ready to help and ensure your website performance is optimal.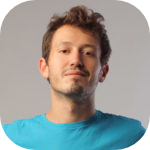 We moved to Force WP because of downtime and low performance that we experienced with the previous hosting provider. Not only do we now have top notch performance, but Google DOUBLED crawl rate, and improved rankings instantly!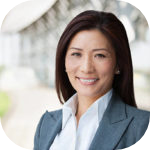 We had very expensive server that we had to maintain because we needed plugins and scalability. Force WP let us leave that box, keep our plugins and still scale. We enjoyed their great technical support as we contacted them numerous times.
Barbara M.
Wellness Manager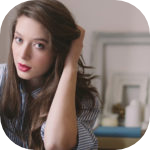 Force WP support has been excellent. I now see the difference between paying $5 or $10 per month for hosting vs a group that charges $19+ but specializes in WordPress and delivers fast, reliable support. Well worth my investment.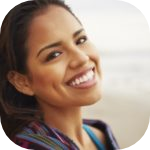 Things have been unbelievably fast and stable since we switched to Force WP. Everything has been been great. Keep up the good work!
FROM BLOG
Whether you are setting up a personal blog or an intricate and complex multi-site for your brand, Force WP makes managed WordPress hosting a an easy action. Learn more details on WordPress Industry from our Blog.