Free Migration
Free fast site migration to our platform with satisfaction guaranteed. Migrating your website is no fun, which is why we'll handle the entire migration for you – for free! Simply fill out our migration form during order purchase – and we will handle the rest.
World-class support
Our team of WordPress experts are here to help. If you have a question, a problem or are just trying to figure something out, let us know via Chat or Ticket dashboard in client area. Our team of dedicated WordPress developers will help you out.
Our clients are our partners
If you consistently go over your limit, we'll simply reach out and talk to you about upgrading. We'll never shut off your site, and we don't charge overages. Period. We approach our clients as business partners as we value and appriciate doing business with you.
PRICING PACKAGES
Free fast site migration to our platform with satisfaction guarantee. If you have questions about any of our hosting plans please don't hesitate to ask.
TESTIMONIALS
Here are a few reasons why over 30,000+ clients have choosen Force WP.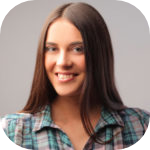 If you have website built in WordPress, it's critical to choose a web hosting company that is knowledgeable in WordPress like Force WP. They are fully staffed with reliable WordPress & hosting experts ready to help and ensure your website performance is optimal.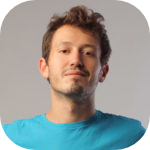 We moved to Force WP because of downtime and low performance that we experienced with the previous hosting provider. Not only do we now have top notch performance, but Google DOUBLED crawl rate, and improved rankings instantly!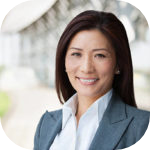 We had very expensive server that we had to maintain because we needed plugins and scalability. Force WP let us leave that box, keep our plugins and still scale. We enjoyed their great technical support as we contacted them numerous times.
Barbara M.
Wellness Manager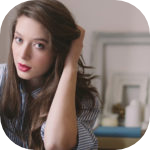 Force WP support has been excellent. I now see the difference between paying $5 or $10 per month for hosting vs a group that charges $19+ but specializes in WordPress and delivers fast, reliable support. Well worth my investment.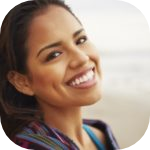 Things have been unbelievably fast and stable since we switched to Force WP. Everything has been been great. Keep up the good work!