We truly believe that each and every website spreading the word about Force WP and the benefits of the Force WP Platform, is essentially an affiliate partner.
Full transparency on statistics
Tons of promotional material
Industry leading linear pay-outs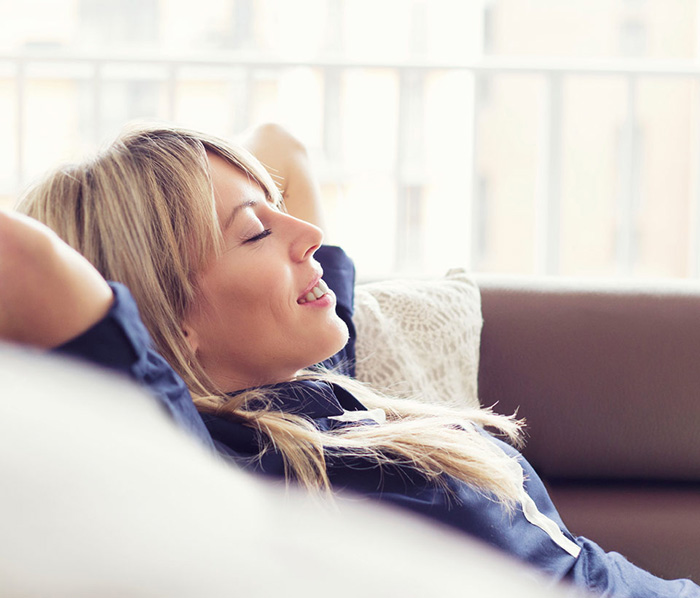 Why become an Affiliate?
Force WP affiliate program requires an application and acceptance to participate. We screen for high quality sites, reputable partners, and those who are relevant to our business. Please Contact US today with subject "Affiliate".
Great Payouts
Earn up to tens of thousands of dollars on just one referral! Force WP pays a whopping 100% of the first month's payment (whichever is higher).
We help with promotions
Force WP provides links and banners to help with promotions.
Refer others and make money
Refer other affiliates and earn $40 for every sale they refer.
FROM BLOG
Whether you are setting up a personal blog or an intricate and complex multi-site for your brand, Force WP makes managed WordPress hosting a an easy action. Learn more details on WordPress Industry from our Blog.